'Vindicated': Meghan Markle's Old Blog Post About Princesses Proves Kate Middleton's 'Suspicion' She Had 'Hang-Up' On Royal Family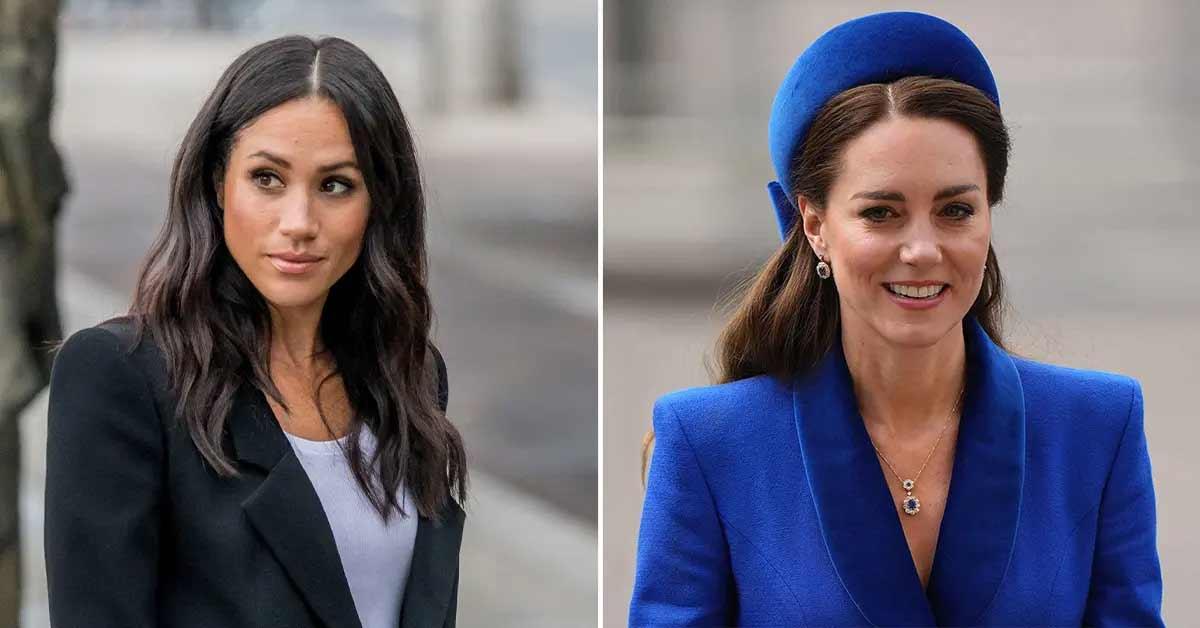 Earlier this month, Meghan Markle's resurfaced blog post mentioning Kate Middleton and the "pomp and circumstance" of royal weddings seemed to prove that despite her claims, she did know a bit about the royal family.
However, the Princess of Wales hasn't commented on the revelation and is choosing to take the high road instead of amping up their feud.
Article continues below advertisement
"It vindicates what Kate already suspected. That Meghan came into the royal household nurturing this hang-up on Kate," a source spilled to Radar of the situation. "This just solidifies why there wasn't much hope of a solid relationship or friendship in the first place."
Meghan hasn't said anything about her words surfacing either, and a Sussex confidante said there's little chance she'll ever do so.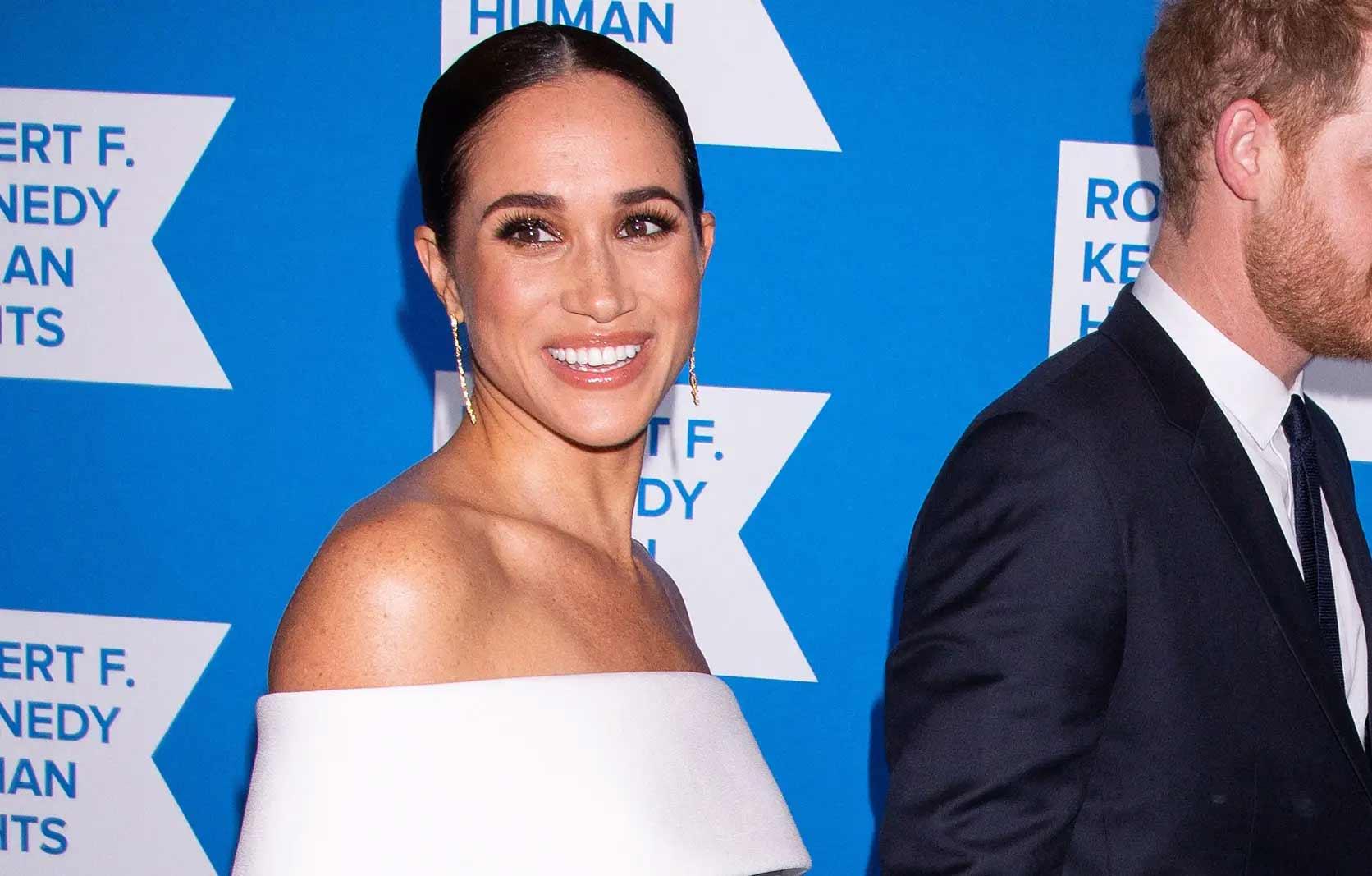 Article continues below advertisement
"Harry and Meghan are just so sick of their critics dredging up whatever they can to try and paint her as a hypocrite and a liar. It's been happening for years," they source pointed out. "Meghan finds the whole narrative so tedious and beneath her. She's extremely wary of feeding into it."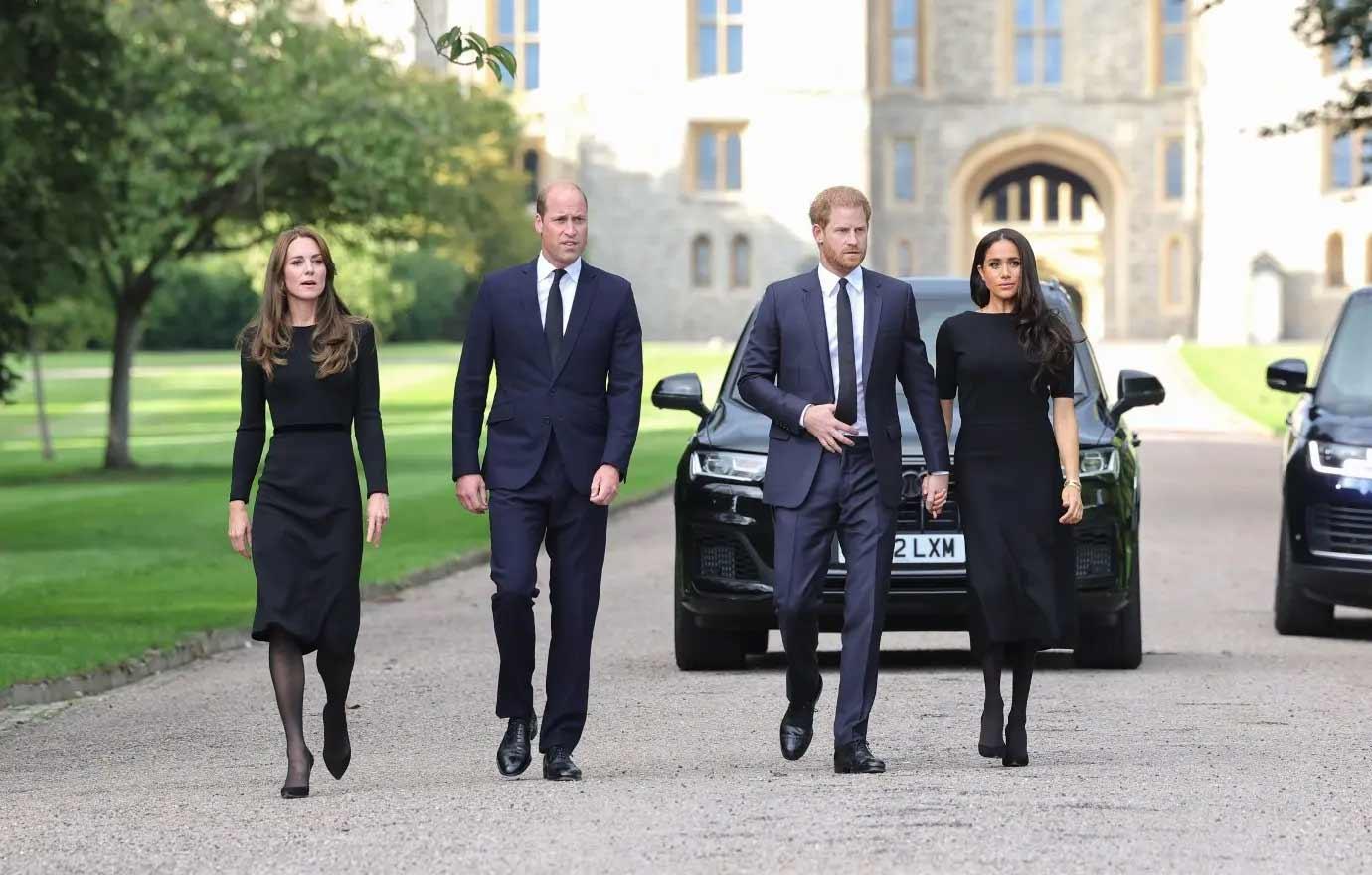 Article continues below advertisement
In the actress' upload to her defunct website The Tig, she explained while most "little girls dream of being princesses," she adored "She-Ra, Princess of Power ... a sword-wielding royal rebel known for her strength."
The mother-of-two noted her heroine was "definitely" not like Cinderella, and she then referenced Kate and Prince William's lavish 2011 wedding.
"Grown women seem to retain this childhood fantasy," she said of wanting to be royalty. "Just look at the pomp and circumstance surrounding the royal wedding and endless conversation about Princess Kate."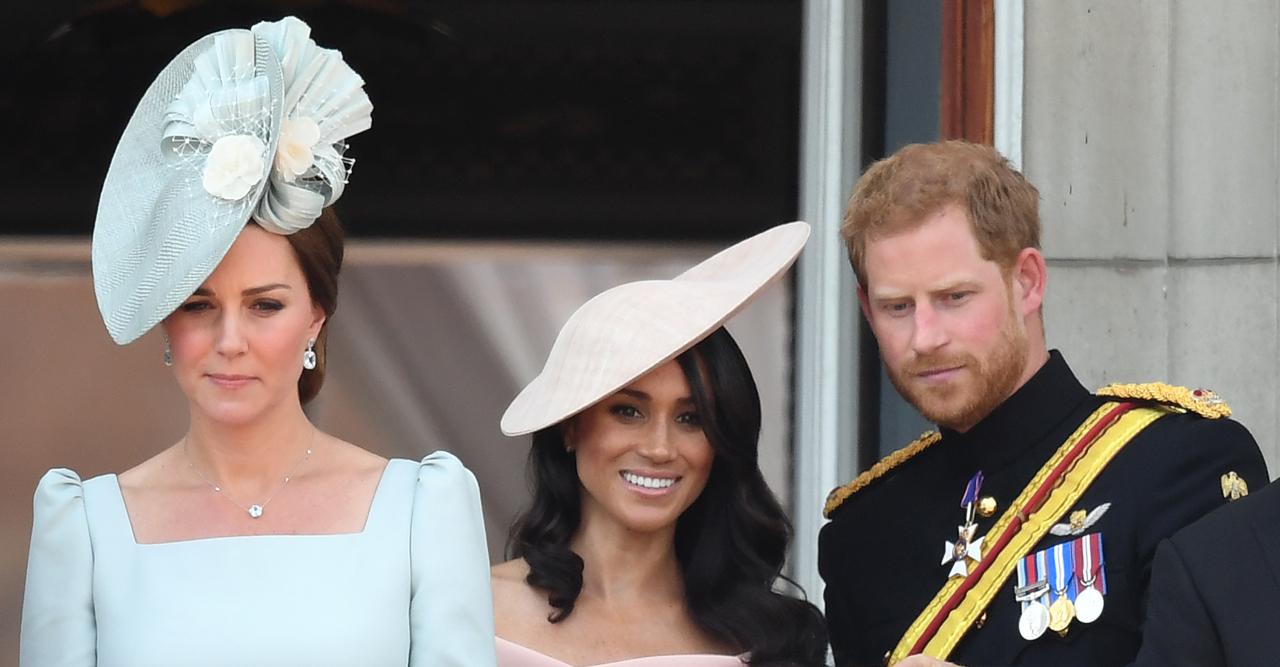 As The Royal Observer previously reported, Meghan never quite hit it off with William and Kate, with Prince Harry sharing in his memoir that his brother "recoiled" when his wife attempted to hug him upon their first introduction.
The gesture "completely freaked him out," Harry wrote. "Willy didn't hug many strangers. Whereas Meg hugged most strangers."
The Duke of Sussex also alleged William tried to dissuade him from pursuing a romance with Markle since she was an American TV actress.