Kate Middleton Tells Prince William 'for Once I'm in Control': Watch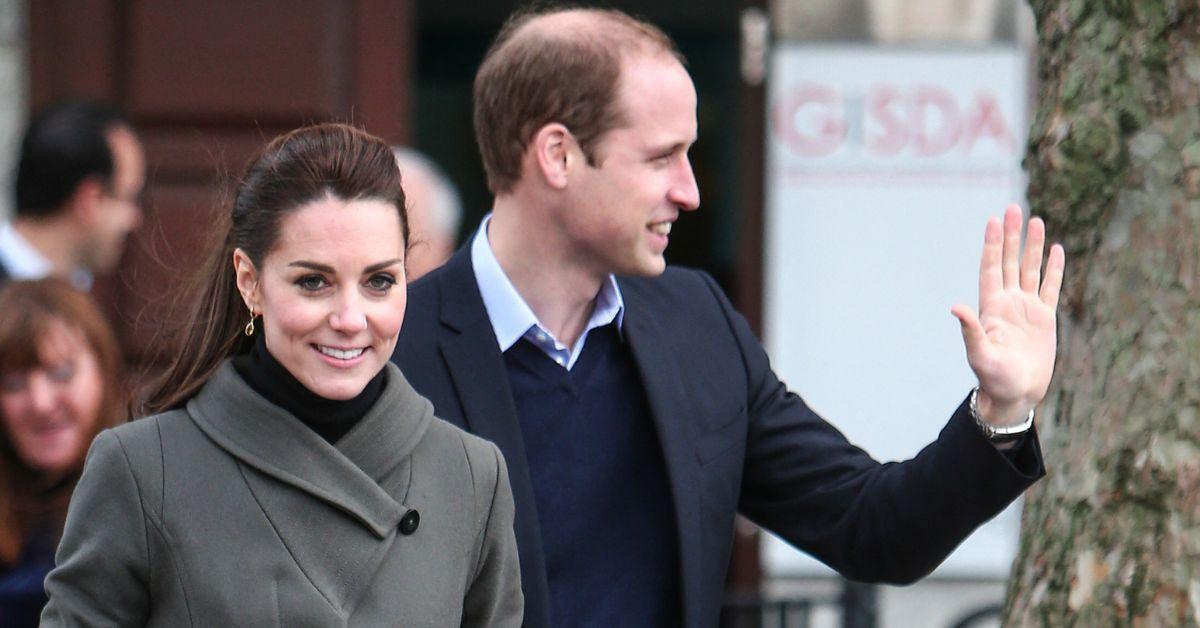 Prince William and Kate, the then-Duchess of Cambridge, got characteristically competitive with one another during a rappelling challenge during their 2015 tour of Wales. The humorous moment has resurfaced on TikTok in a clip that has been viewed over 100,000 times and raked up numerous comments.
Article continues below advertisement
The Duke and Duchess of Cambridge took part in the sport as part of William's role as the patron of the Mountain Rescue England and Wale organization. The royals' steep slope competition took place at the Towers Residential Outdoor Education Centre in Capel Curig, Wales. The future king decided to descend down the cliff, while the future queen remained at the top to serve as his counterbalance as he descended.
"How much do you love me?" the future Princess of Wales jokingly asked her spouse.
"Are you ok?" she added.
"No, because you're holding me!" the future Prince of Wales sarcastically replied.
Kate then wryly observed: "I quite enjoy this, actually. For once, I'm in control."
Article continues below advertisement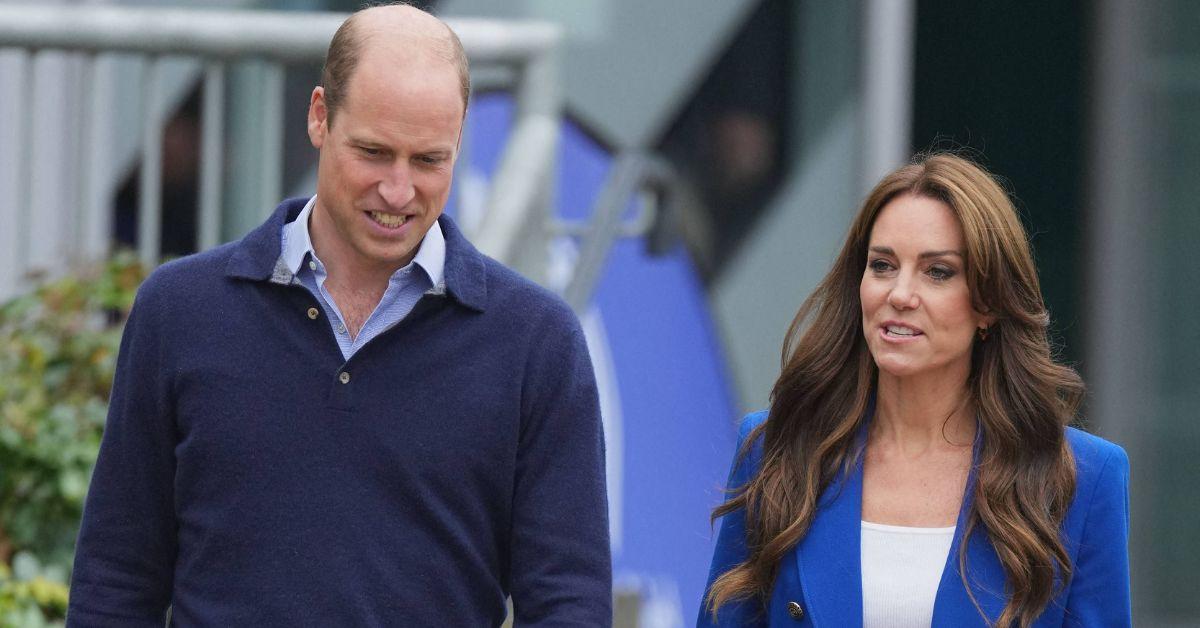 The exchange caught in the video received several comments, with one user writing: "How much do you love me? The most dreaded question a man can receive. She chose violence that day." Another TikToker stated: "I bet they had a fight before going there, and Kate took advantage of the opportunity."
Someone else gushed: "Sweet William and Kate such fun loving couple."
Sports have always been a shared passion between the Prince and Princess of Wales, with their first public photograph as a couple surfacing in 2004 as the duo skied at Klosters in Switzerland. In addition to skiing, the pair also enjoy tennis, rowing, and rugby, as well as numerous other physical activities.
The future King William V and Queen Catherine are also patrons of numerous sports associations in Britain and around the Commonwealth.
Article continues below advertisement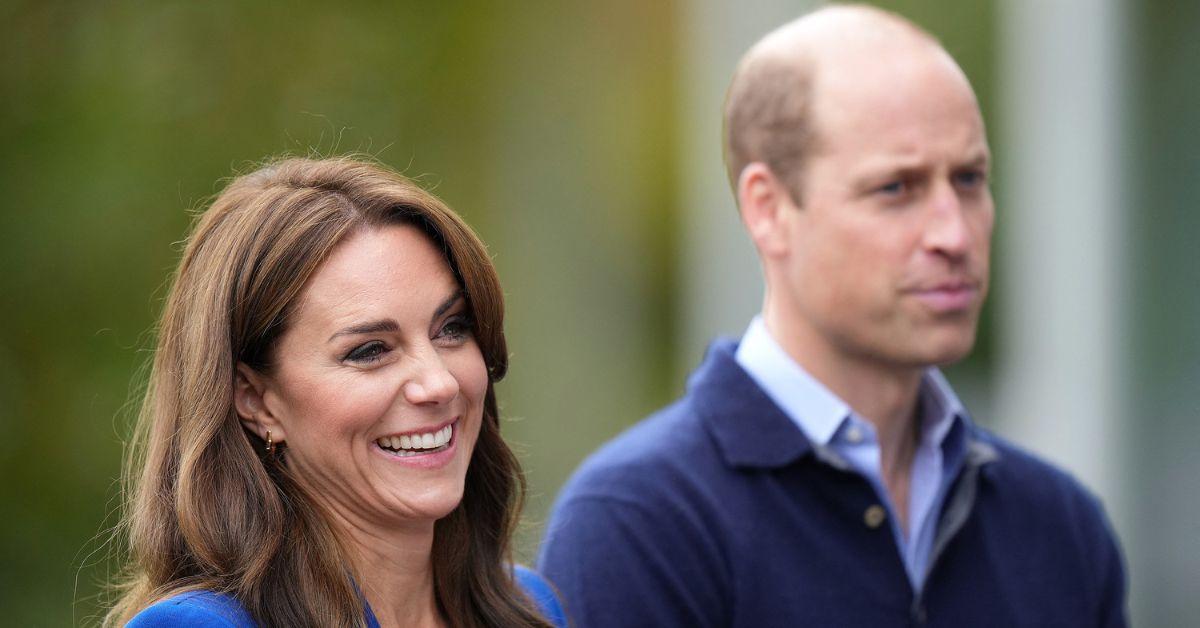 Both have continued to participate in rappelling in the years since their Wales visit, with their most recent experience with the activity occurring in Wales during a series of mountain rescue exercises. Kate, in particular, has been instrumental in ensuring her children, Prince George, Princess Charlotte and Prince Louis, also develop a passion for physical activity.
"What I think is really interesting is that they are all obviously very different temperaments. And as they are growing and trying out different sports, they're obviously still really young, it's going to be interesting to see how that grows and develops," Kate said on "The Good, The Bad & The Rugby" podcast when discussing her children.
"Charlotte's playing both the sports now, and it's really good to see youngsters, particularly girls, playing these types of sports now," she added before highlighting how her own parents "encouraged us to be physically active and sporty, and they always encouraged us into doing team sports and trying things."
Article continues below advertisement