Kate Middleton Shares Story About Princess Charlotte With Ukrainian Refugee Children: Watch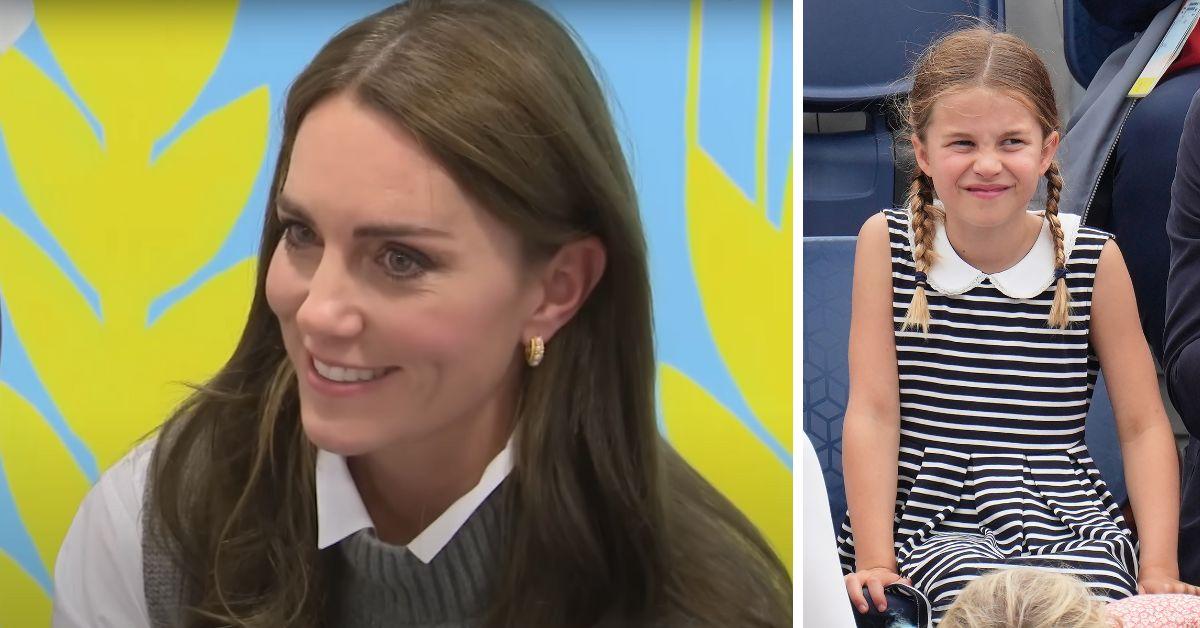 Kate, Princess of Wales, turned on the charm when she visited the Vsi Razom Community Hub in Bracknell. The future queen met with Ukrainian refugee children and even revealed to one young girl, named Liza what Princess Charlotte's favorite song is.
"I heard my daughter singing this morning, and it's a song called 'Shine Jesus Shine' and that made me very happy this morning," the mother-of-three revealed.
Article continues below advertisement
The hub is not far from Kate and Prince William's home in Windsor, which is where they live with their three kids, Prince George, Charlotte, and Prince Louis. The center was set up by two women 1-year ago to provide a safe space to help refugees reestablish themselves in the local area. In addition to meeting with community children, the future queen also helped pack parcels that will be shipped to families still struggling in the war-torn nation.
The conflict between Ukraine and Russia began in February 2022, and millions of refugees have scattered across the globe in a bid to avoid the bloodshed. Hundreds of thousands of native Ukrainians have taken up residence in Britain, which offers asylum to those fleeing their home country.
Her Royal Highness has joined her other royal family members in showing subtle signs of support for Ukraine since the start of the conflict. This reportedly included the late Queen Elizabeth II, who was said to be appalled by the conflict. Shortly after her death on September 8, 2022, the Princess of Wales held an audience with the First Lady of Ukraine at Buckingham Palace.
The Prince of Wales traveled to Poland in March, where he thanked Polish citizens for their "humanity and hospitality" when aiding refugees.
Article continues below advertisement
Kate's visit to the center was a hit with royal fans, who commented on a YouTube video covering her visit. "She makes it genuinely clear that she wants the very best for each child whose path she crosses. She addresses all children equally. Love from New York!" one person commented.
Another observed how "Princess Catherine is so beautiful. Humble. Gracious. Caring. She is true royalty, and I'm sure Queen Elizabeth knew this too," while someone also pointed out how "Catherine is just a stunning woman, in all ways, not just beauty. William and the monarchy are very lucky she is a part of the plan."
Article continues below advertisement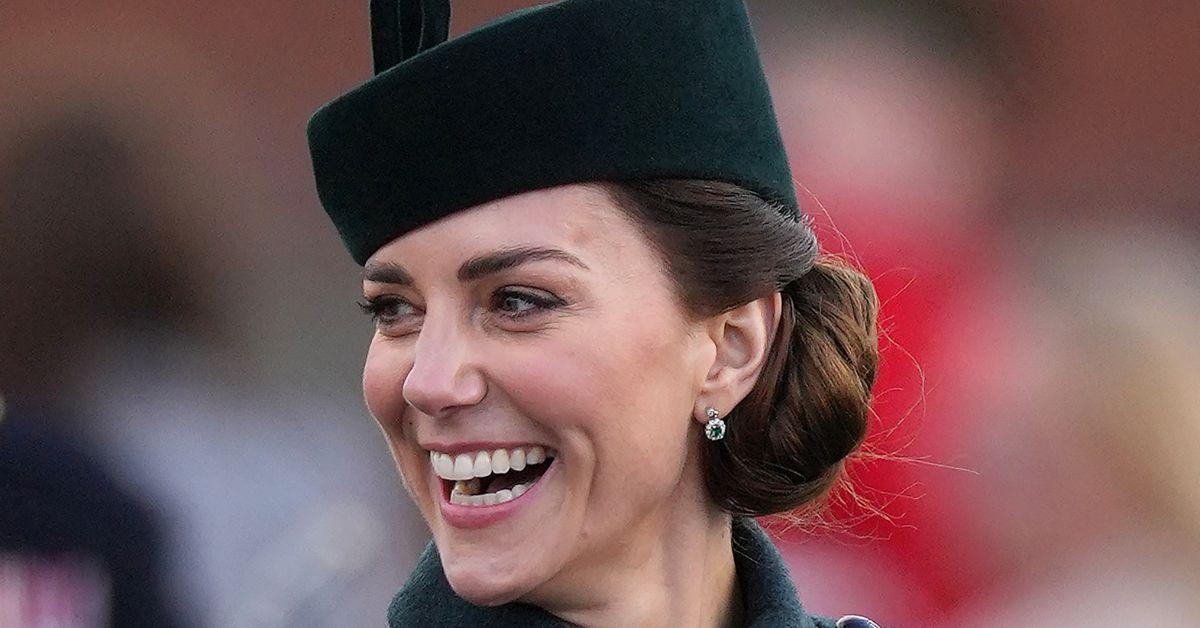 The trip comes amid a busy early autumn schedule for the next Queen Consort. In the last few weeks, both she and the Prince of Wales have traveled across the United Kingdom promoting charitable causes. Even though she is out and about a great deal lately, she does not plan to travel with her husband to Singapore in November.
Article continues below advertisement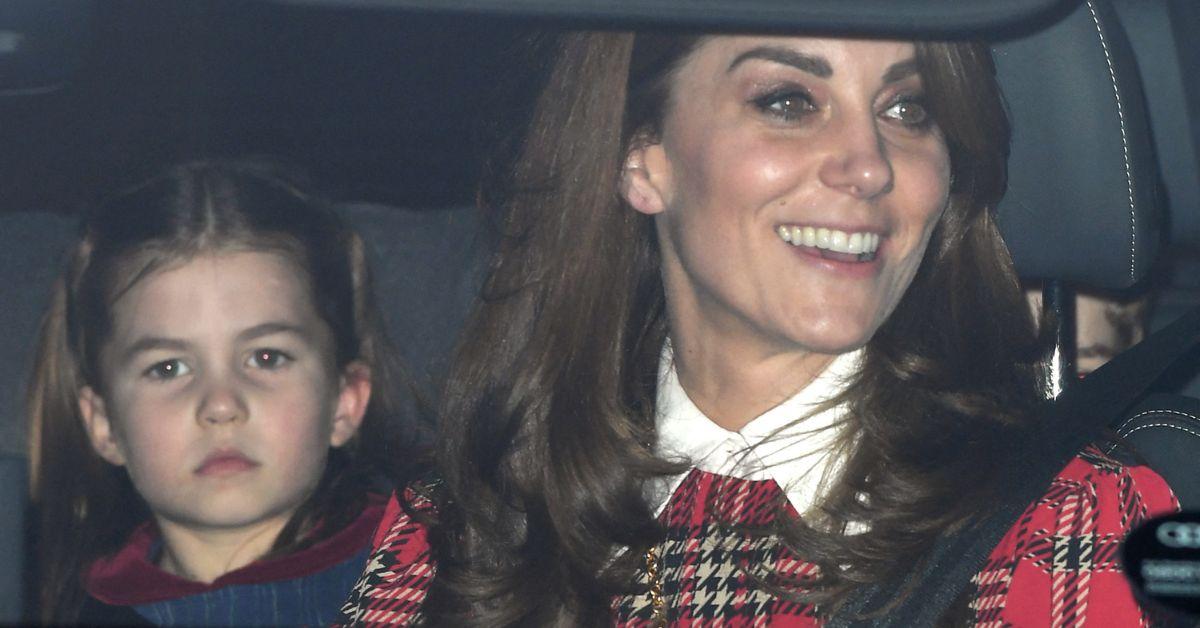 People reported on Kate's visit.