Kate Middleton & Prince William Eager To 'Move On' After Being Publicly Bashed In Prince Harry's Memoir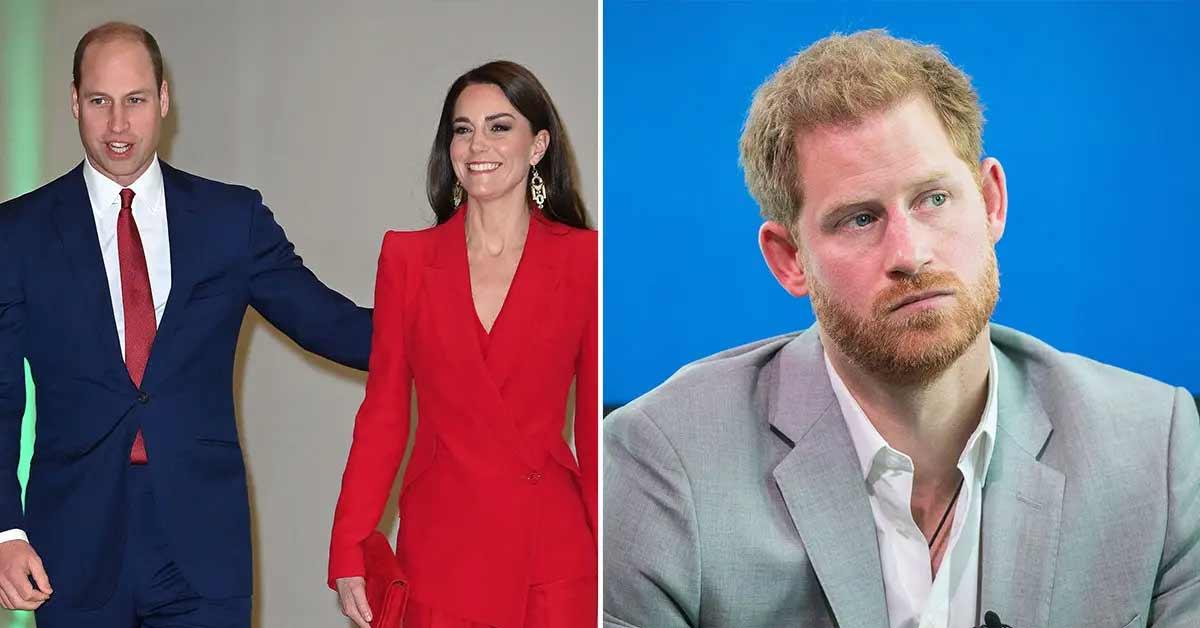 Kate Middleton and Prince William refuse to be stuck in the past.
Following the media circus surrounding Prince Harry's bombshell memoir, Spare,— where the Duke of Sussex made shocking allegations about his brother physically attacking him and the married couple persuading him to wear a Nazi costume — the Prince and Princess of Wales are turning the page.
Article continues below advertisement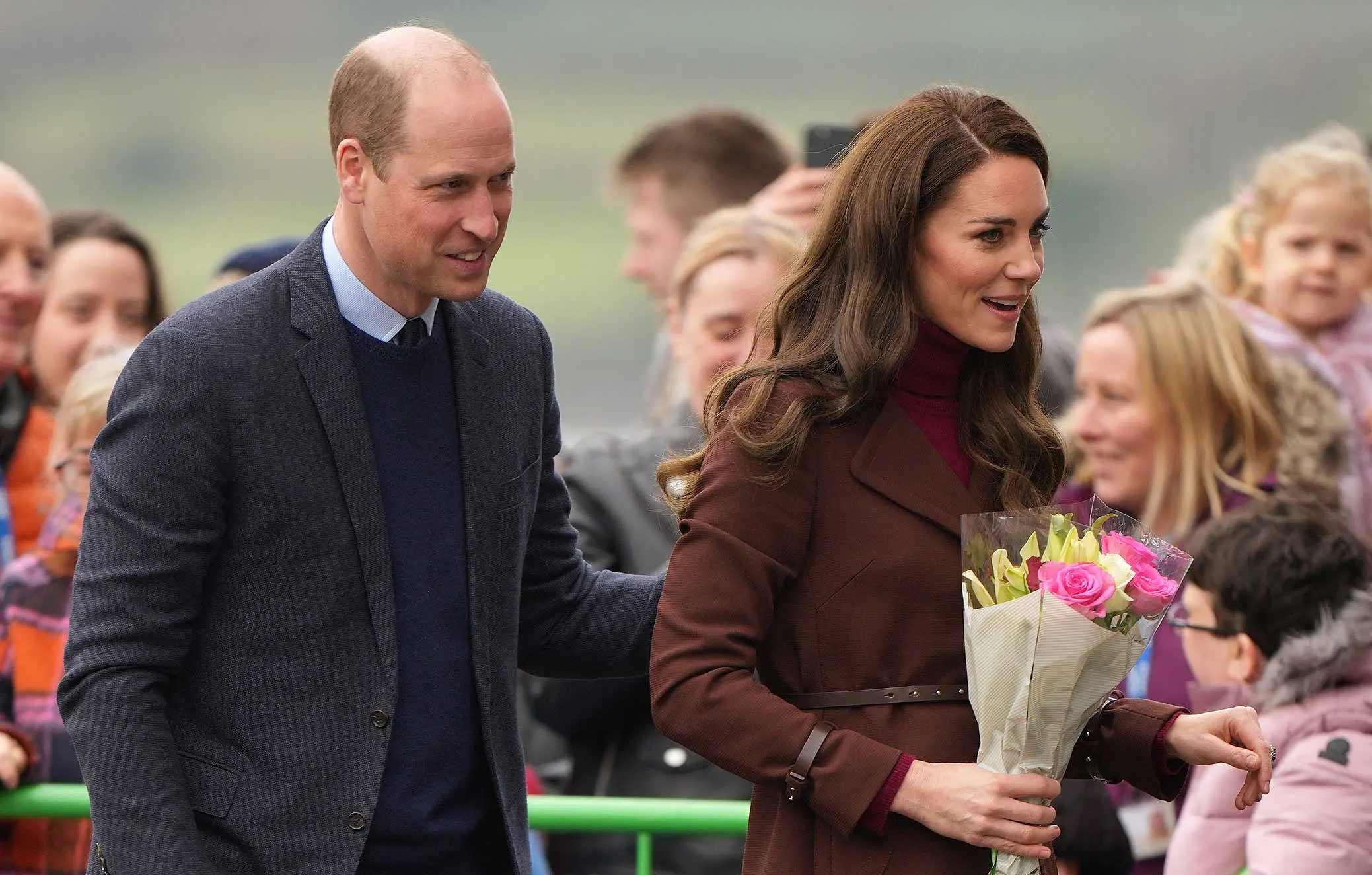 "So much has been said that at this stage," an insider close to the royals revealed. "I think they just want to move on. The whole situation is very sad, but it's business as usual, and she's getting on with the job because that's what she does."
According to the insider, Kate has been able to block out the noise and gone about her life without dwelling over the fallout with her brother-in-law. "She is a tough woman. It is wonderful that William has Kate by his side to rely on, as she is a real stalwart through this," the source revealed.
Article continues below advertisement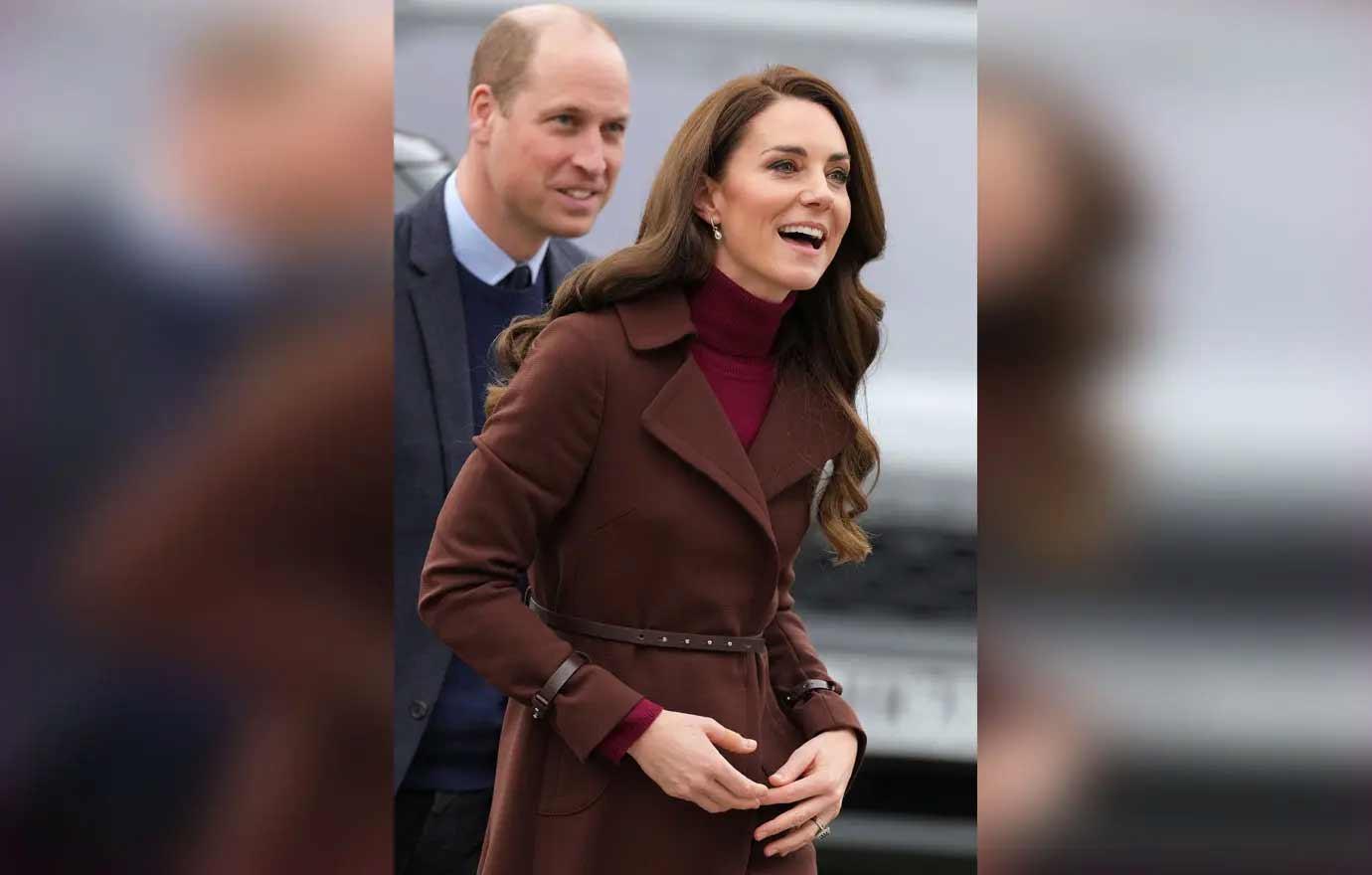 As King Charles III's coronation day nears, members of the firm are hoping relations with Harry and his wife, Meghan Markle, will "calm down," despite an insider emphasizing how hurt the former Duke of Cambridge was by his younger sibling spilling all of their secrets to the world.
"He will be furious about the betrayals of confidences," royal correspondent Valentine Low explained of a potential reconciliation between the two.
Article continues below advertisement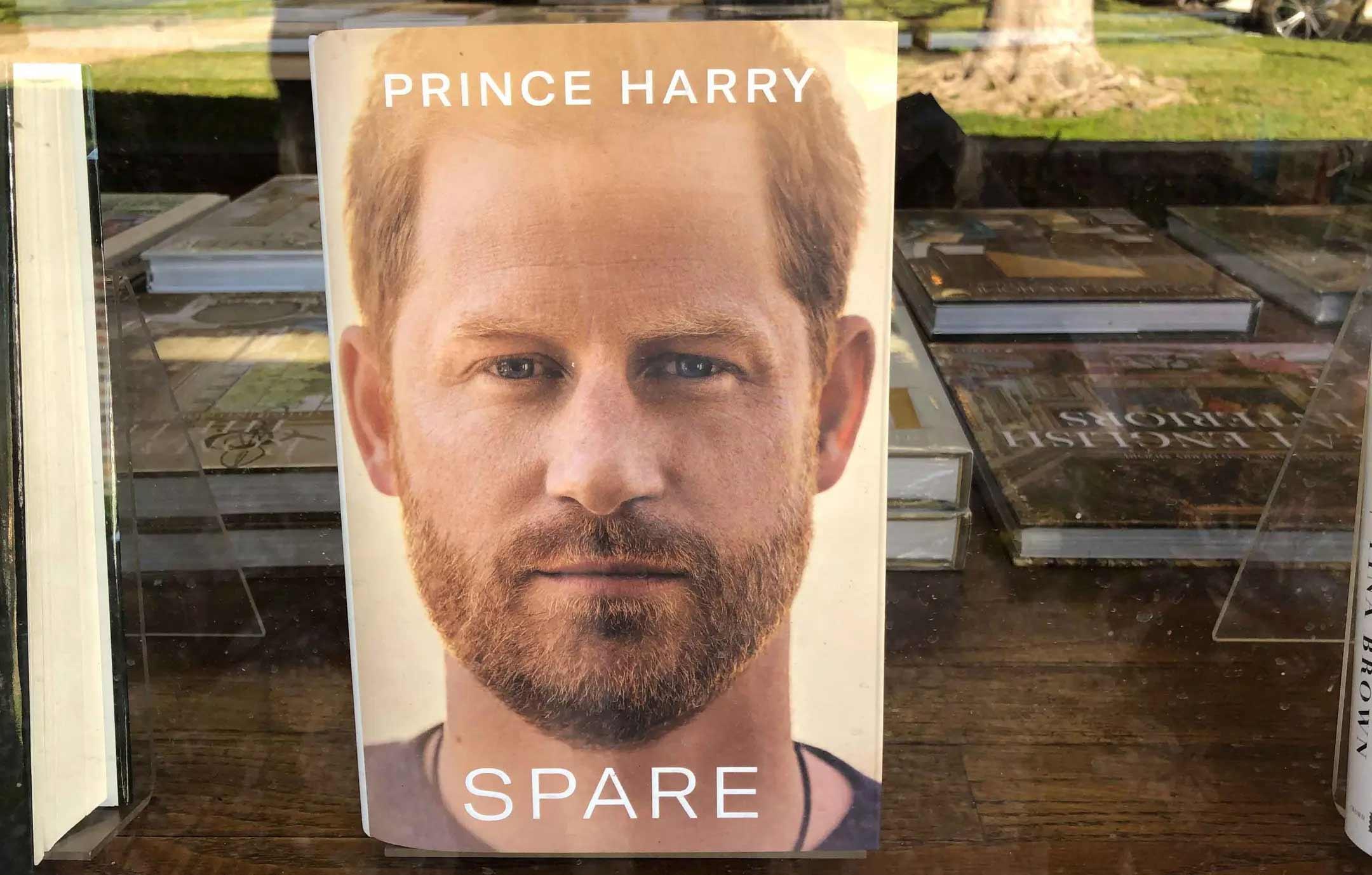 "William is the one who is most upset and needs time to calm down. He has been painted as hotheaded and unsympathetic. But I don't think he will back down — it's whether they can move beyond it and accept that they view things differently," the Courtiers author said.
Princess Diana's youngest child sent the public into shock with the release of his tell-all memoir in January which called out many members of the royal family and blamed them for not better supporting him and the former Suits actress while they were still full-time members.
Article continues below advertisement
Despite the intense media coverage, members of the family have yet to break their silence about the claims lodged against them by Harry.
People spoke to the source close to the royal family.