What Kate Middleton REALLY Thinks About That Blog Post: Rival Royal Meghan Markle Disinterested In Making Peace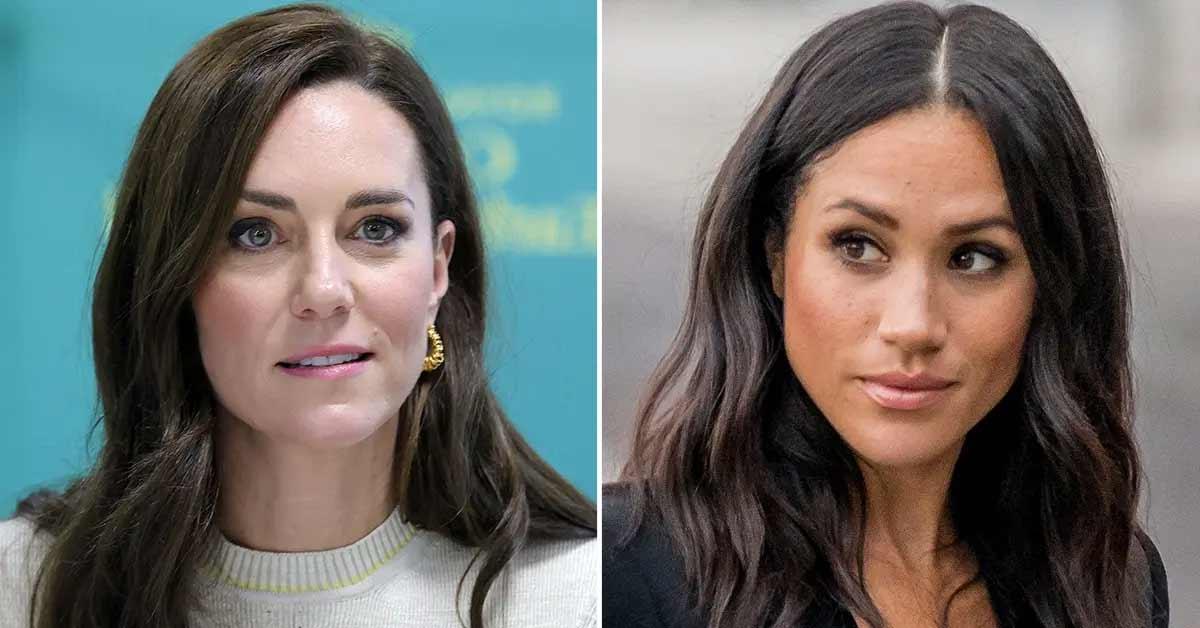 Meghan Markle has painted herself as almost comically naive about the royals, telling one interviewer she'd never Googled her future husband, Prince Harry, before they dated and that she didn't grow up "knowing about the royal family."
But all that seemed to be disproven — especially after a 2014 blog post dishing on Kate Middleton resurfaced from Meghan's old website, The Tig, leading some critics to claim the mom of two was spinning a web of lies about her lack of knowledge of the monarchy. Meghan's estranged sister-in-law isn't amused or surprised by her antics, The Royal Observer has learned.
Article continues below advertisement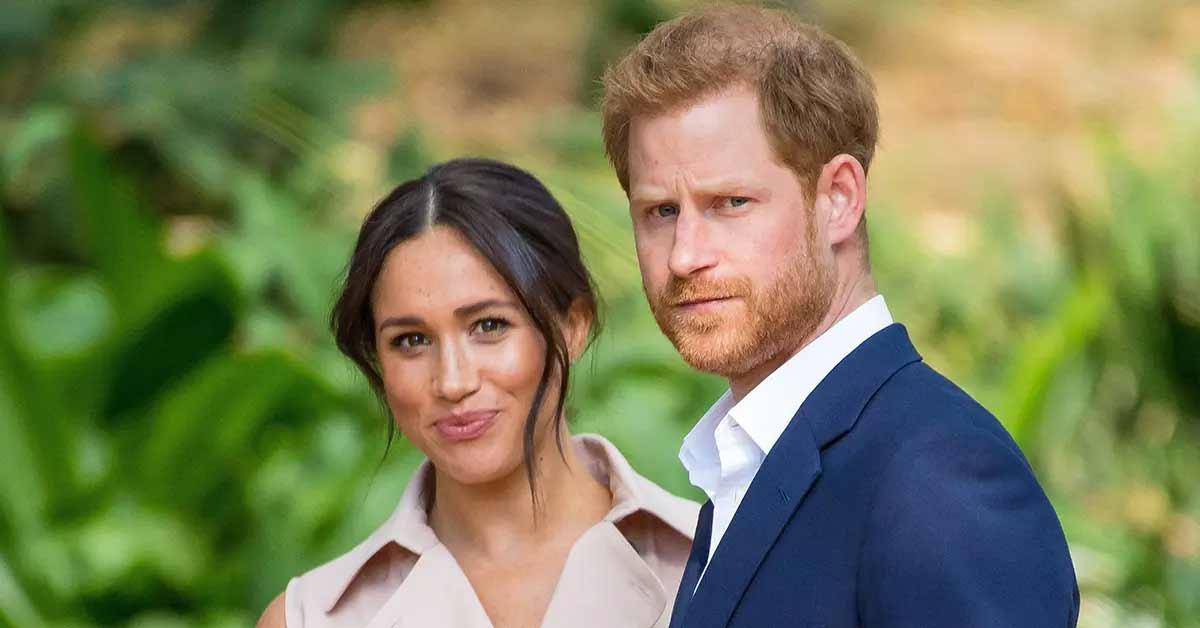 True to form for the rogue royal, who stepped back from her duties to move to Montecito, California, with Harry in 2020, the blog post isn't exactly pro-royal — or pro-Kate.
As this outlet reported, Meghan's entry was critical of women who have dreams of being a princess.
Article continues below advertisement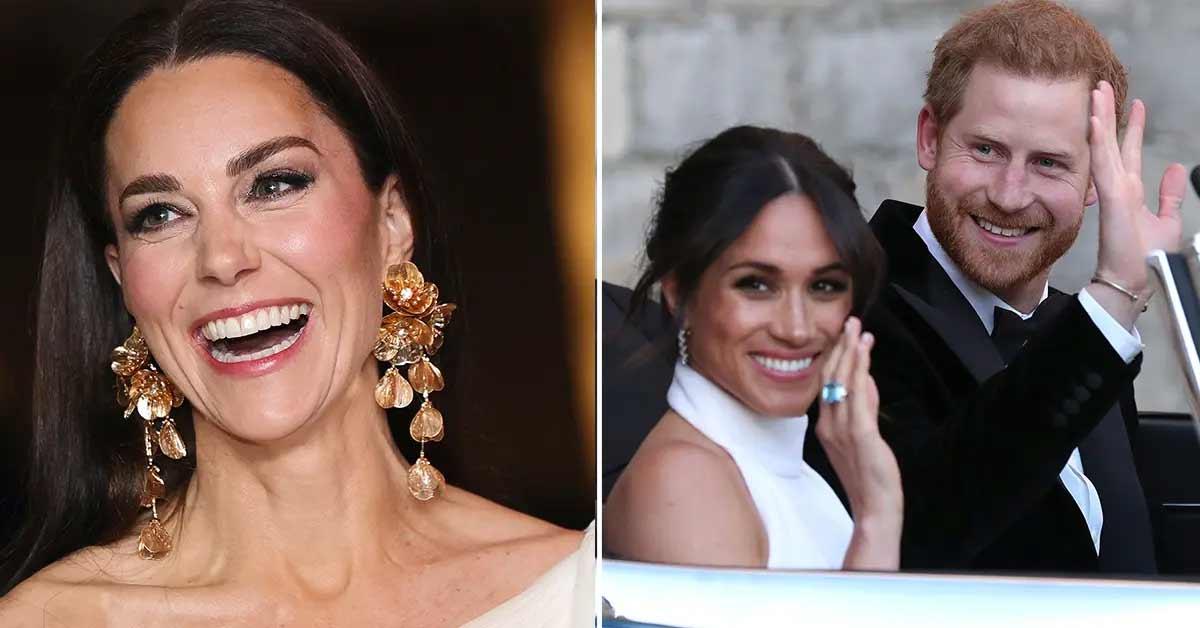 "Grown women seem to retain this childhood fantasy," she wrote, then seeming to take a dig at her future sister-in-law. "Just at the pomp and circumstance surrounding the royal wedding and endless conversation about Princess Kate."
In a further dig, the Duchess of Sussex revealed that her own childhood fantasy was to be She-Ra, Princess of Power.
Article continues below advertisement
"For those of you unfamiliar with the '80s cartoon reference, She-Ra is the twin sister of He-Man and a sword-wielding royal rebel known for her strength," she explained. "We're definitely not talking Cinderella here."
The revelation didn't surprise Kate, an insider spilled.
Article continues below advertisement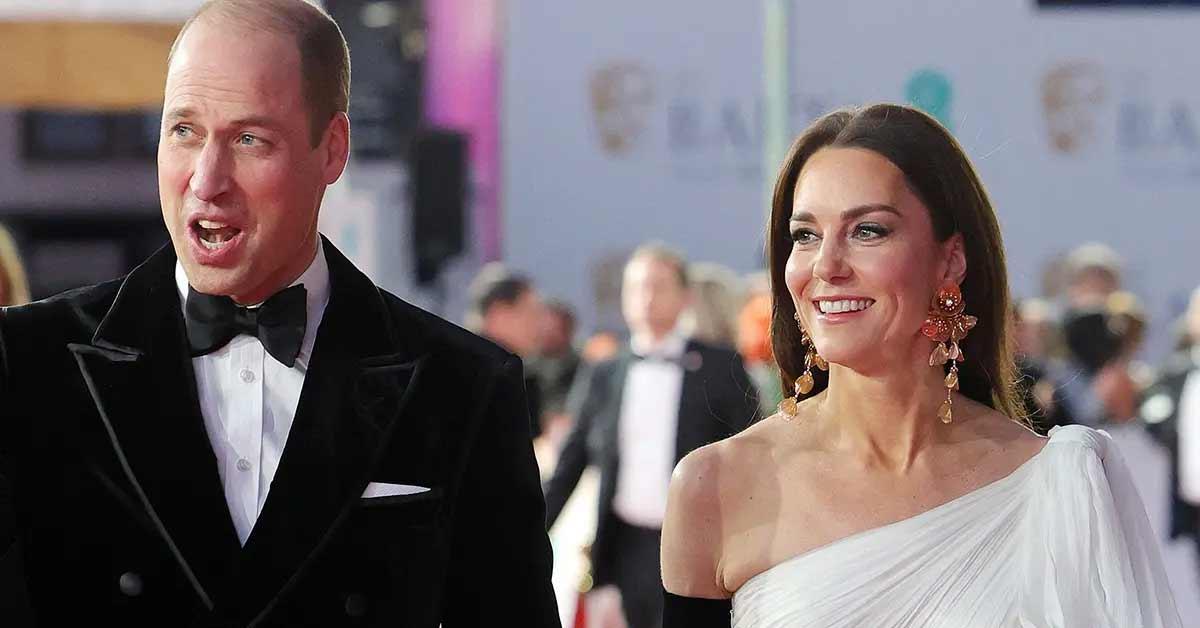 The 41-year-old has long had a rocky relationship with her American fellow princess. Famously, the two butted heads over the bridesmaids' dresses for Meghan's 2018 nuptials.
"It vindicates what Kate already suspected," the source revealed. "That Meghan came into the royal household nurturing this hang-up on Kate."
The insider added, "This just solidifies why there wasn't much hope of a solid relationship or friendship in the first place."
It's all a bit familiar for Meghan and Harry.