Is Meggers Preggers?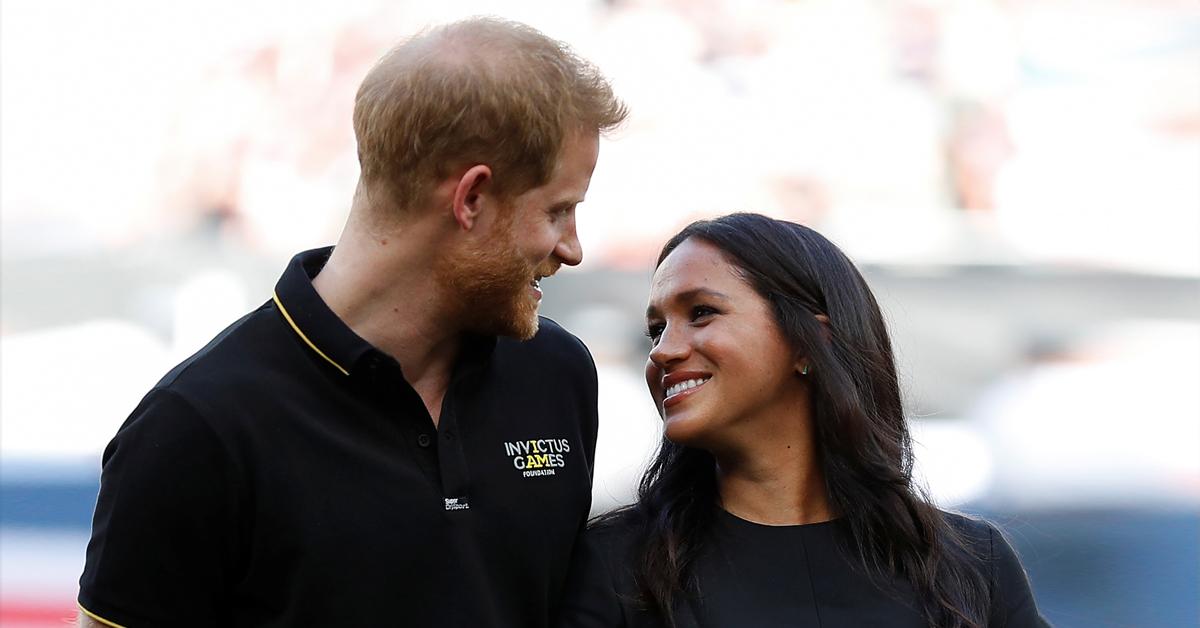 I hear Harry and Meghan may soon be blessed with a second child to join 20-month old son Archie.
Friends of the Duke and Duchess of Sussex are convinced Meghan is pregnant again following the pain of a miscarriage last July. The couple have said they would love to complete their family by having two kids, and a daughter would be the icing on the cake.
One royal insider has told me : "Harry and Meghan adore Archie and just love being parents."
Article continues below advertisement
"Meghan is 40 in August and would love to have another child soon. Some of her friends have told me she may be expecting already. They would both love a girl but obviously just want a healthy baby."
With a new strain of Covid-19 rampant in the English capital, I can't see Meghan travelling overseas if she is pregnant, even if Harry returns home. And with another baby possibly on the way, it's only prudent for Meghan to stay put to avoid any potential risks of flying, especially in these early months.
The rumor mill went into overdrive last year when Meghan asked a British judge to postpone a court case in which she is suing a newspaper to later this year for "confidential reasons."
The Duchess is suing the newspaper for invasion of privacy and copyright infringement over the publication of a letter she wrote to her father, and she may need to travel to London for a hearing.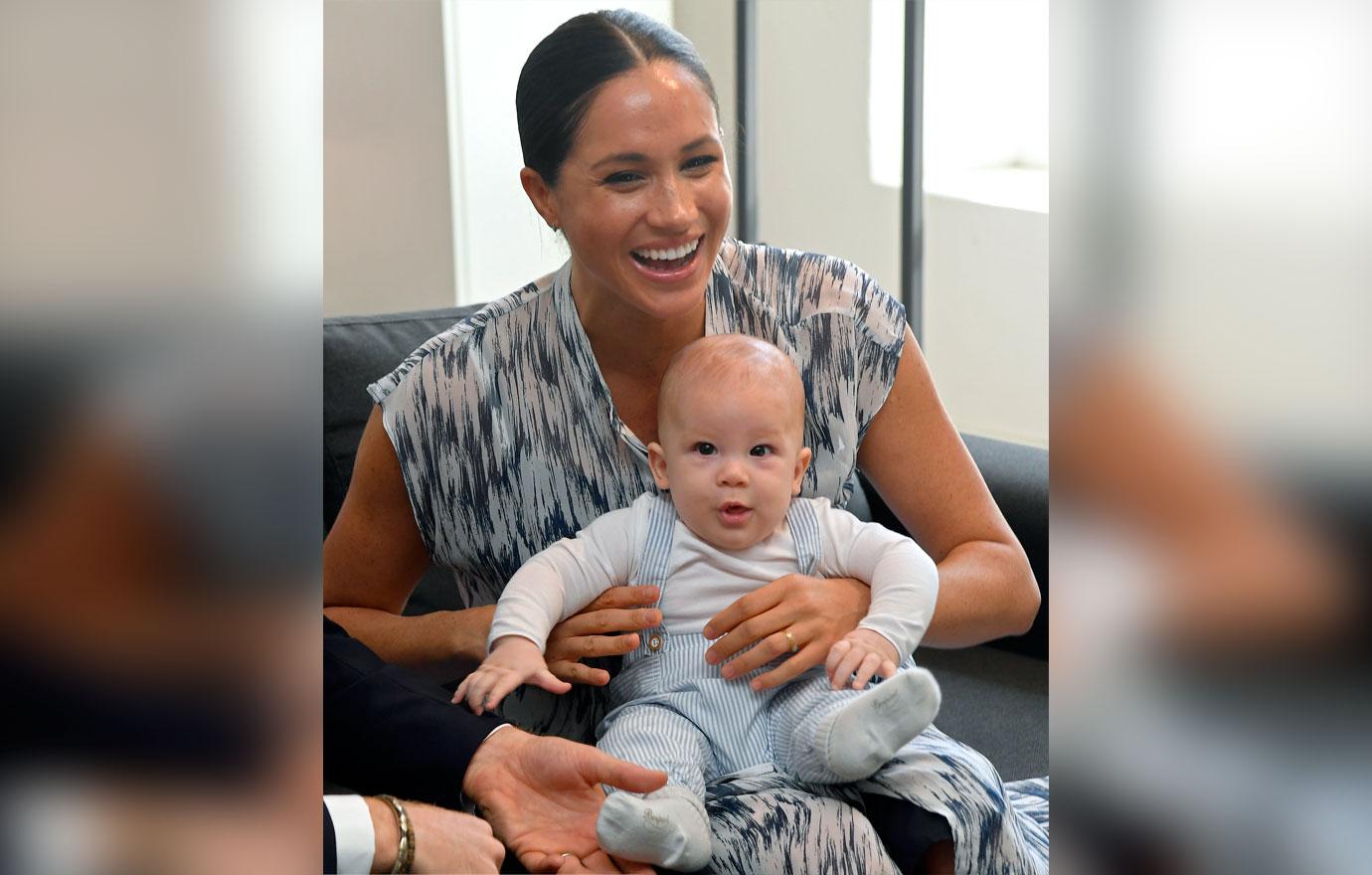 Article continues below advertisement
Meghan was widely praised by charities and support groups for revealing her suffering in an article called "The losses we share" for The New York Times last November.
She spoke about the "almost unbearable grief" of losing her unborn baby while she and Harry were living in LA.
She described a typical morning caring for Archie, who had his first birthday last May.
"After changing his diaper, I felt a sharp cramp" she wrote. "I dropped to the floor with him in my arms, humming a lullaby to keep us both calm, the cheerful tune a stark contrast to my sense that something was not right. I knew, as I clutched my firstborn child, that I was losing my second."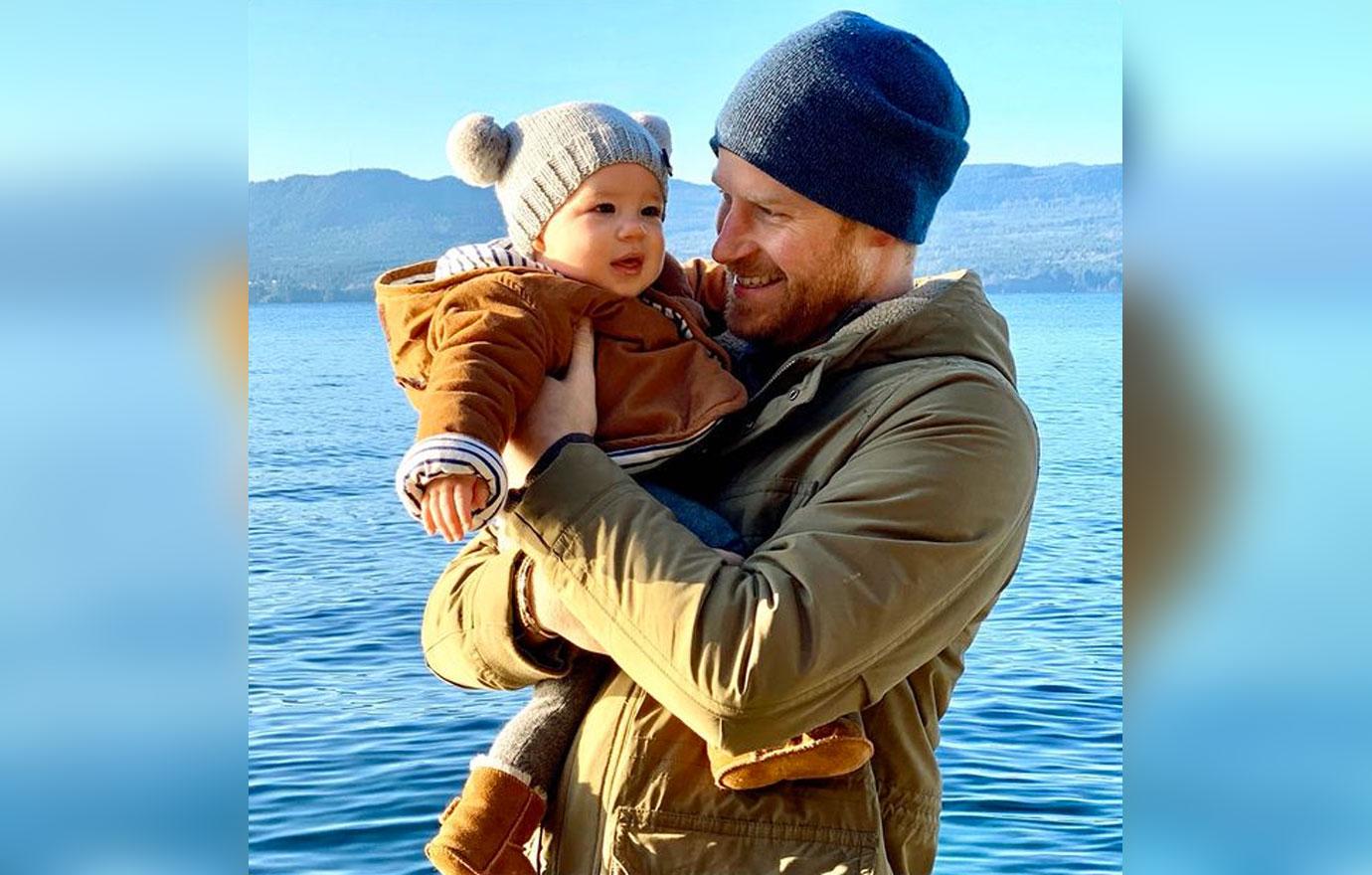 She continued with the painful revelation: "Hours later, I lay in a hospital bed, holding my husband's hand. I felt the clamminess of his palm and kissed his knuckles, wet from both our tears…I tried to imagine how we'd heal."
Hopefully a second child will help to heal the pain for the couple, who have since moved to Montecito.
In an interview last year Harry said he and Meghan only wanted "two maximum" children as over-population was threatening the sustainability of the planet.
Any new kid on the block would probably, like Archie, not have a royal title - but they would be eighth in line to the throne.