Harry Styles, Elton John, & The Spice Girls Turn Down Slot To Perform At King Charles III's Coronation Concert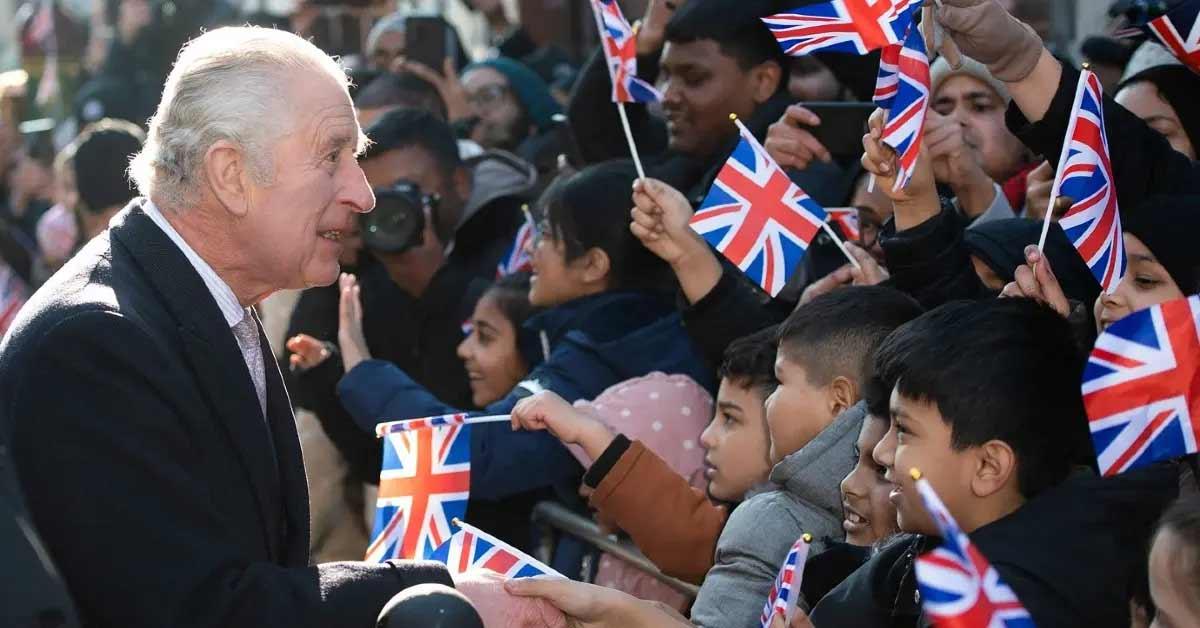 Article continues below advertisement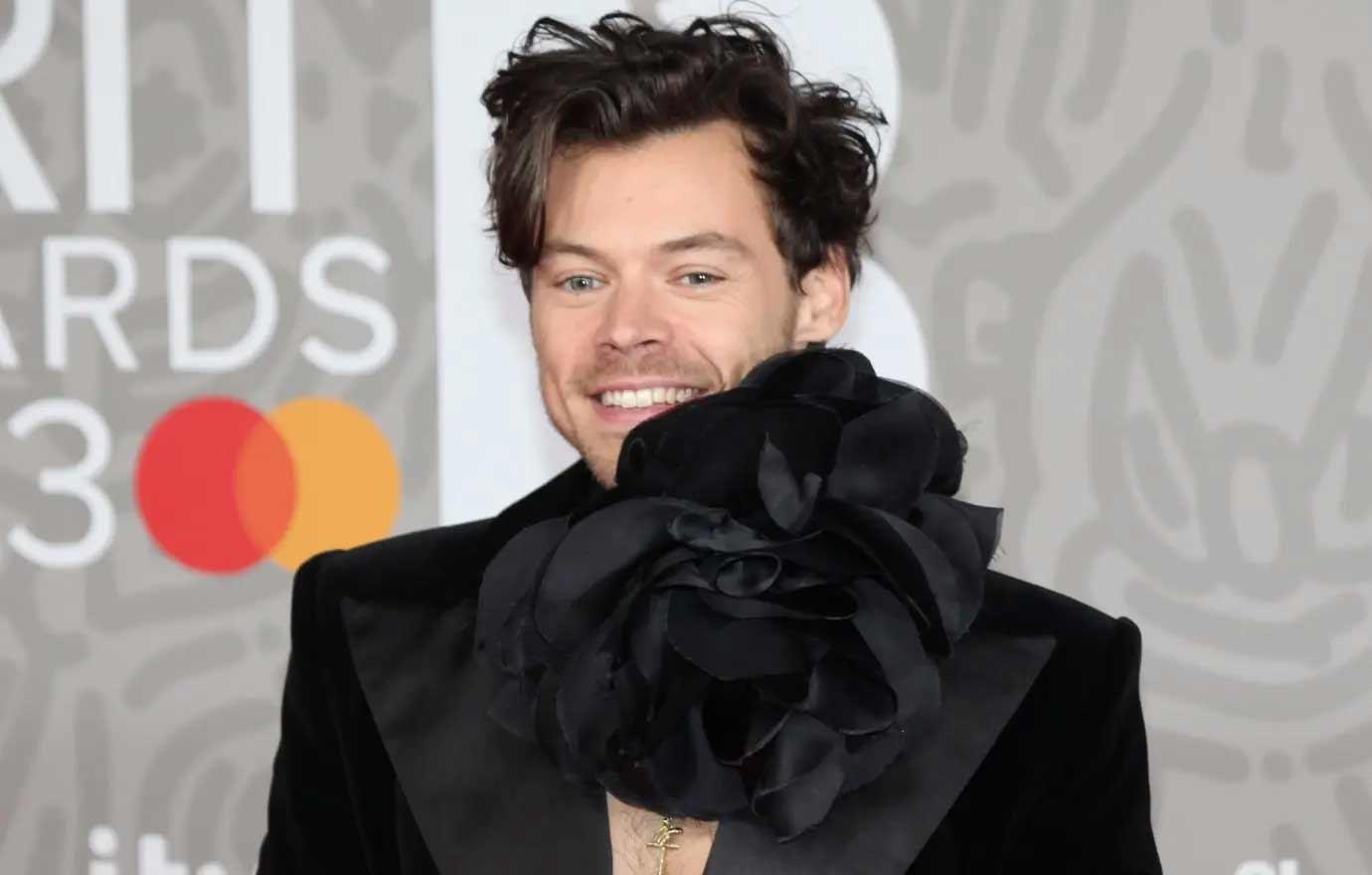 Styles will be continuing his "Love On Tour" in Coventry, England, May 7 — making the pop heartthrob unable to join the lineup, and while The Spice Girls were rumored to get back together for the show, they have officially rejected the invitation to perform.
Article continues below advertisement
As The Royal Observer previously reported earlier this month, Adele and Sheeran also both turned down the prestigious opportunity.
Adele did not have any performances scheduled for the date, but decided to against taking part. Sheeran's team noted he has a Texas concert scheduled for the night before the coronation concert and would be unable to commit to flying to the U.K. so quickly.
Article continues below advertisement
An insider divulged, "The King has suggested a number of people he would like to perform and Adele and Ed were on that list. He was very keen that they were part of the concert."
"There is a team set up to get the talent signed up so they approached the two of them, but got replies saying that they were unavailable, which was a massive disappointment," the source added. "They are titans of the showbiz industry and are quintessentially British but also known across the globe. It's such a shame."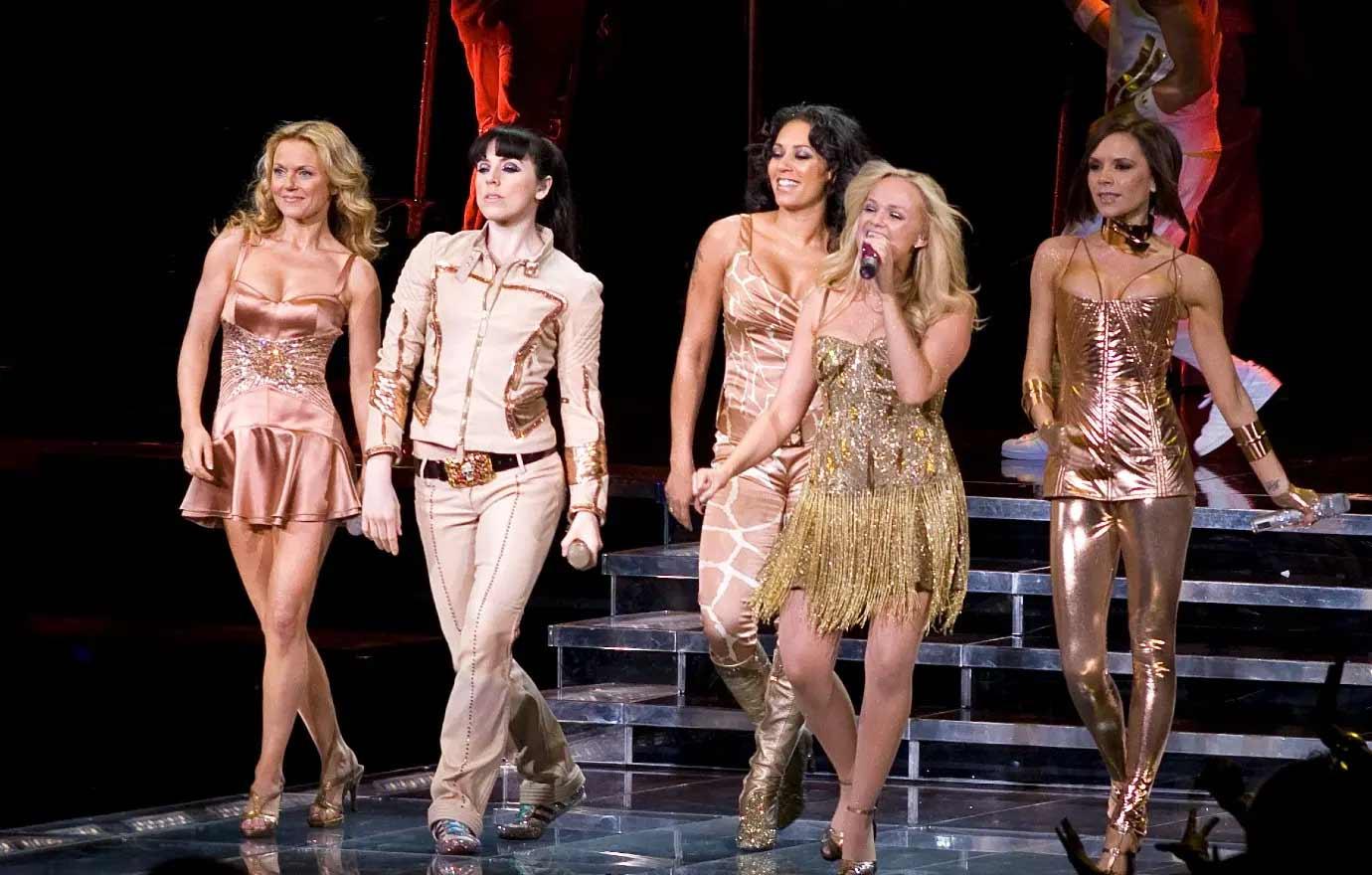 Article continues below advertisement
Presently, the boyband Take That and sisters Kylie and Dannii Minogue are reported to have agreed to be a part of the royal lineup.
"The biggest names and acts in world music are being approached for the concert. If you draw up a list of the most popular acts in the world over the past 30 years then they are all being considered," said an insider. "But Take That were right near the top of that list and are a massive coup for the organizers to get over the line so early."
The performance is scheduled to air on BBC the day after the official coronation ceremony.
Article continues below advertisement
DailyMail previously reported on the act's refusal to perform.