King Charles 'at His Worst': Actor Dominic West Claims He Feels Sorry for Former Prince of Wales in New Season of 'The Crown'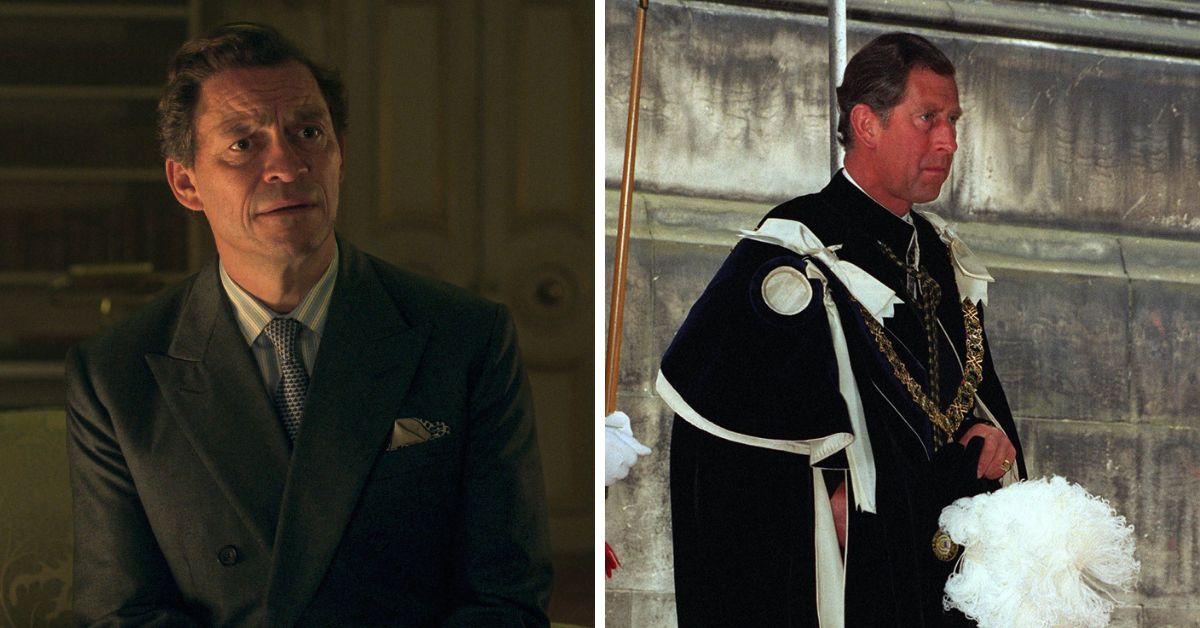 Dominic West plays Charles, Prince of Wales, in the upcoming final season of Netflix's The Crown, which the acclaimed actor says is a "very emotional" experience.
"There were some really heavy scenes this season and a lot of tears for Charles," the actor added, before revealing the new installment will depict "the worst period" of the King's life.
Article continues below advertisement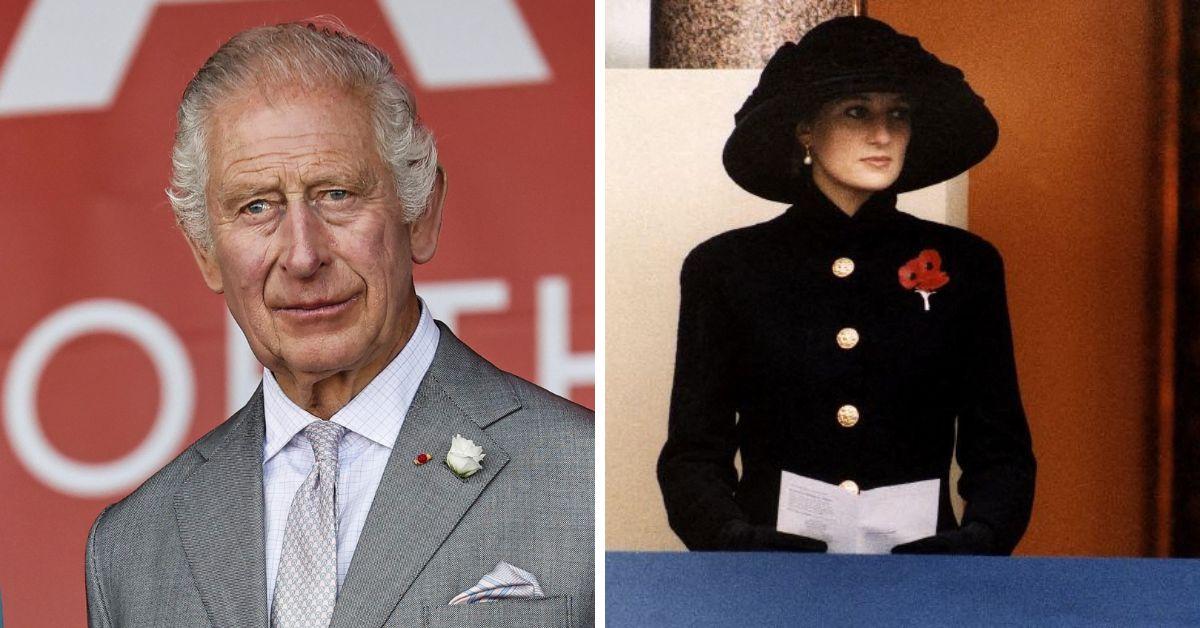 "There are a lot of the scenes of Charles trying to come to terms with [Diana's death] and breaking the news to his sons, trying to help his sons mourn, and having varying degrees of success at that," The Wire star told a publication.
"I'm always trying to present him in a good light, and I don't always succeed in doing that, but I think in the latter half of the season where William is giving him a really hard time, and he's very angry with him and won't talk to him and [Charles] can't get through to him, to his son, I can understand how that feels," he added.
West concluded: "Then Harry wrote his book and said he never hugged him or anything, so we had to change that slightly. Now I've sort of assumed — guessed — that Charles is an emotional and rather open-hearted guy in spite of his buttoned-up exterior, which he obviously has to have in public."
Article continues below advertisement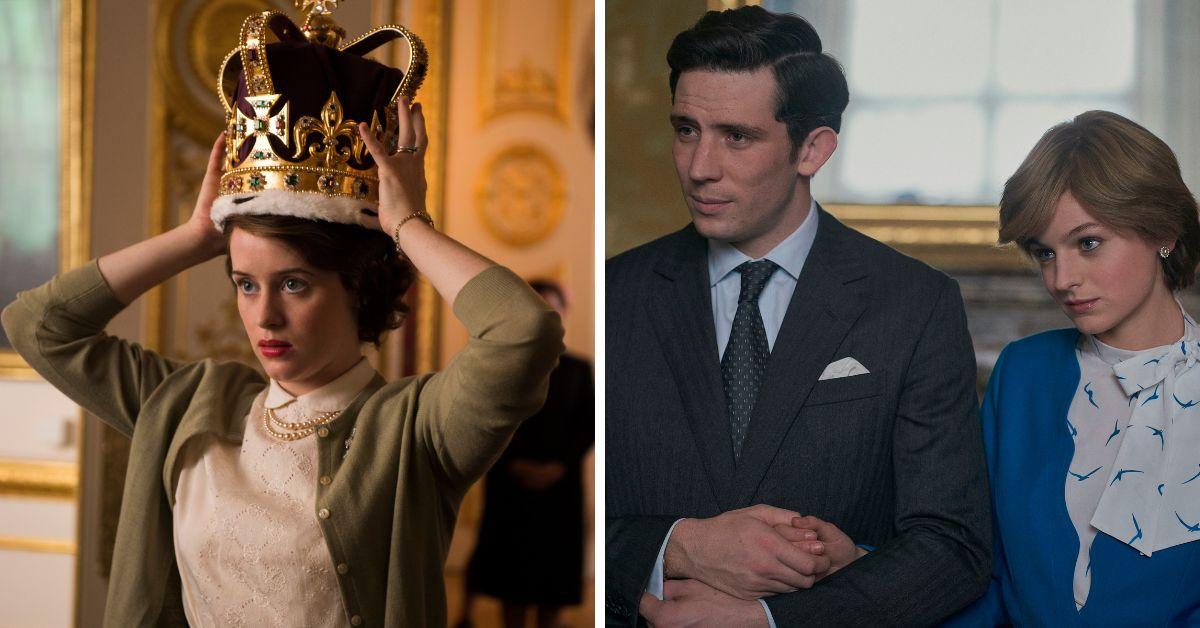 The last outing for The Crown will be broken into two parts, with episodes 1-4 premiering on Netflix on November 16 and the final six installments dropping on December 14. It will cover the years 1997-2005, with the final months and subsequent death of Diana, Princess of Wales, all the way to the marriage of Charles and Camilla Parker-Bowles.
Due to the series set to depict the late princess as a ghost that visits both Charles and Queen Elizabeth II, the show's curtain call is already garnering a strong amount of criticism, both from royal analysts and allegedly, William and Prince Harry.
Article continues below advertisement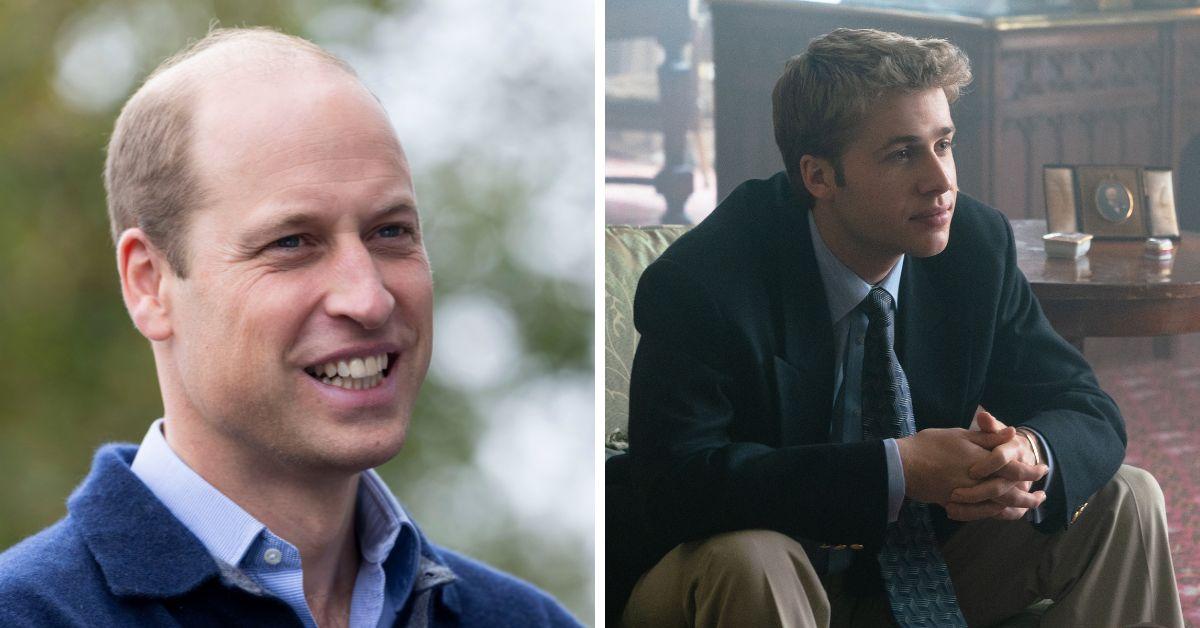 "If Prince William or Prince Harry were to comment on this, it would make headlines, and even more people would watch it than they intended to. Whether they would watch such a thing, I have no idea, of course. The King will make absolutely no comment at all. I think the royal family decided long ago what they think of The Crown — that it seems to have totally forsaken taste," royal commentator Richard Fitzwilliams dished.
"We may well hear what they think of the portrayal, but the trouble is if they do make a statement, it will only add to the hype surrounding The Crown, and there you have a problem," he added.
Article continues below advertisement